Introduction: Web Development as a Key to Business Success
In the digital age, a solid online presence isn't just an add-on; it's necessary. The cornerstone of this presence is your business's website. This digital platform speaks volumes about your brand, products, services, and values. In this context, the importance of professional web development is paramount. But how much does it cost? Let's delve into the nuances of web development pricing in the UAE and understand how you can optimize your investment.
The Range of Web Development Prices in the UAE
Web development costs in the UAE can vary significantly, primarily depending on the project's complexity, the expertise required, the timeline, and the level of customization. A simple, template-based website can cost as low as AED 1,500, while a complex, custom-coded, and feature-rich site could cost upwards of AED 25,000.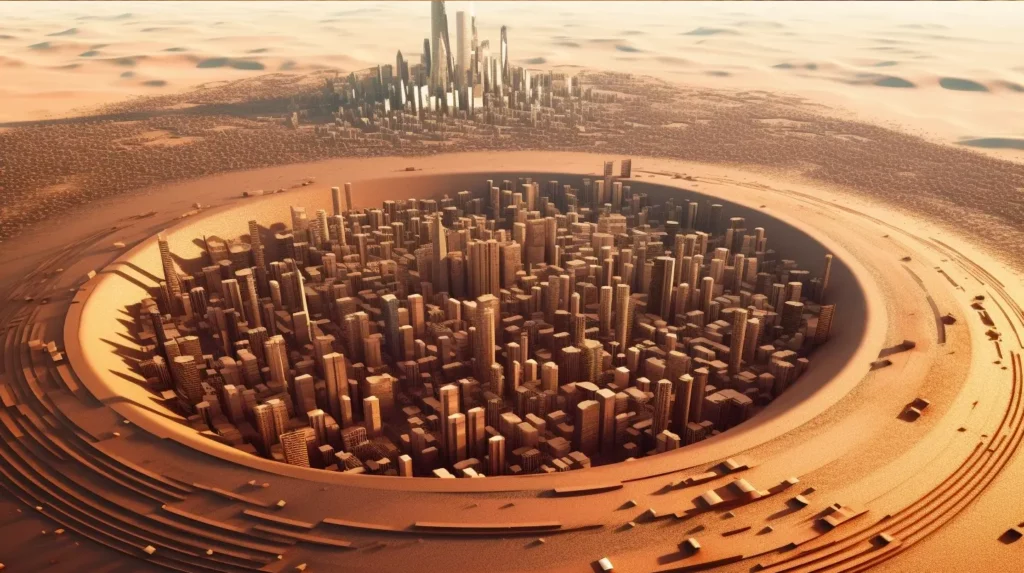 Breaking Down the Cost Factors in Web Development Pricing in UAE
Understanding the factors contributing to web development costs can help you make an informed decision when budgeting for your website. Here are the main elements that influence the pricing:
Design Complexity: A website with unique designs, custom graphics, and interactive elements will naturally cost more than a template-based one.
Functionalities and Features: E-commerce capabilities, booking systems, dynamic content, and social media integrations add to the complexity and, thus, the cost.
Content Creation: Professionally written, SEO-optimized content requires expertise and time, contributing to the cost.
Web Hosting and Maintenance: Post-development services such as hosting, updates, security checks, and backups also factor into the cost.
SEO and Analytics: SEO setup and integration of analytics tools for tracking website performance are additional cost factors.
Ways to Optimize Your Web Development Budget
When planning for web development, balancing cost and quality is essential. Here are a few strategies:
Plan Your Website: Clearly outline your website's purpose, target audience, and essential features; This helps avoid unnecessary costs.
Choose the Right Platform: Platforms like WordPress offer a cost-effective solution with plenty of customization options.
Prioritize Essential Features: Instead of going for all available features, prioritize those that deliver the most value to your audience.
Opt for a Professional Web Development Company: Although initially costlier than freelancers, a reputable company can provide reliable and holistic services, saving you time and money in the long run.
Read this article: 10 Proven Strategies to Boost Your Website's SEO Performance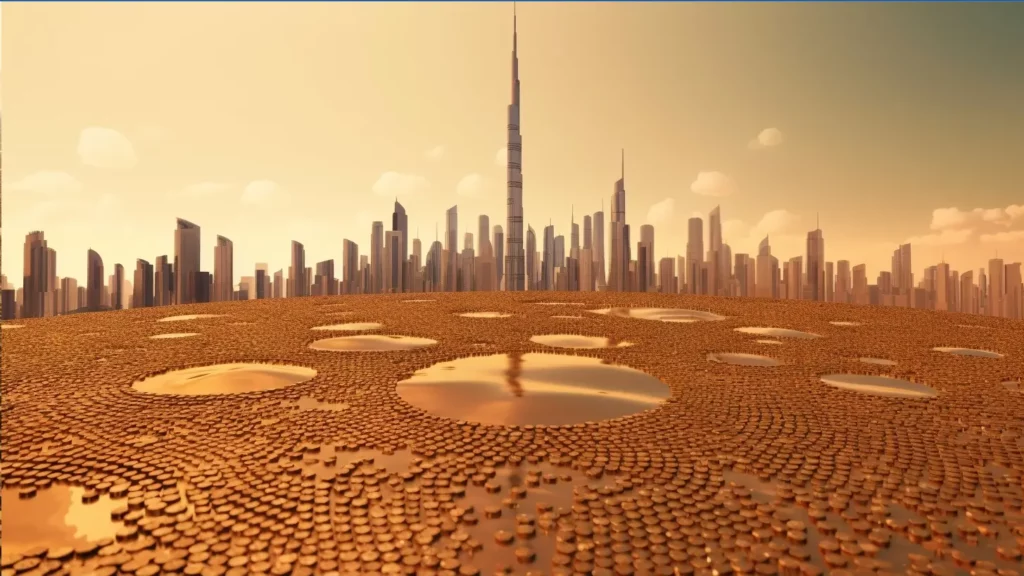 Conclusion: Value Over Cost in Web Development
Web development is an investment into the digital face of your business. While costs can vary, the focus should always be on the value delivered. By understanding the components of web development costs and strategic planning, you can optimize your budget and ensure a higher return on investment.
Remember, the cheapest option is sometimes the most cost-effective in the long run. It's about finding a reliable partner who can translate your vision into a functional, engaging, and user-friendly website that serves as a growth driver for your business. Quality is king in web development, as in many aspects of business.
All the images are by AI.