With over 15 years of experience in website designing and
Online advertisement, we are here to help you.
We are located in Business Bay, Dubai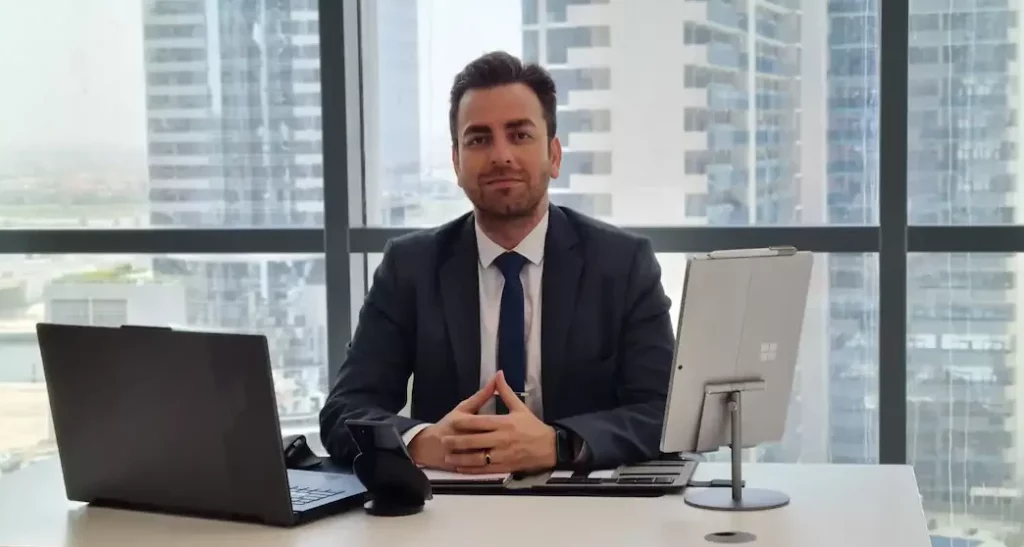 I am Ph.D. student in information and Communications Technologies Engineering. I hold a master degree in IT Management (E-Commerce) and my bachelor degree was IT Engineering.
As the CEO of spring future, my main mind has always been focused on deliver quality and responsibility in my company.
Our company is located in this location, in the heart of lovely Dubai. We are almost open every day from early morning to late evening. Just let us know half an hour before your arrival.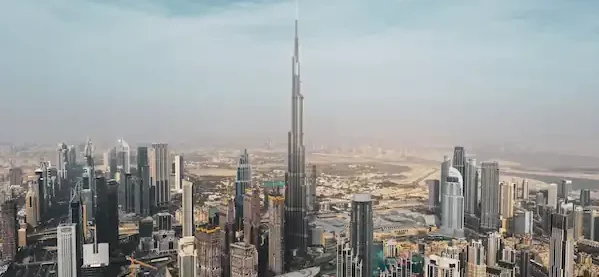 To make all business convenient having their own online platforms, professional, comprehensive, and straightforward 
To make all business convenient having their own online platforms, professional, comprehensive, and straightforward