Introduction: The Power of Email Marketing
Email marketing remains one of the most effective digital marketing strategies, offering an impressive return on investment (ROI) when done right. It's an excellent tool for nurturing leads, driving conversions, and fostering customer loyalty. In this blog post, we'll explore the best practices in email marketing to help maximize your ROI.
1. Segmentation and Personalization
Importance of segmenting your email list for targeted communication
Personalization techniques to increase engagement and conversion rates
Use of dynamic content to cater to individual subscriber preferences
2. Designing Responsive Emails
The necessity of responsive design for optimal viewing across devices
Role of visual elements in driving engagement
Importance of a clear, compelling call-to-action (CTA)
3. Crafting Engaging Subject Lines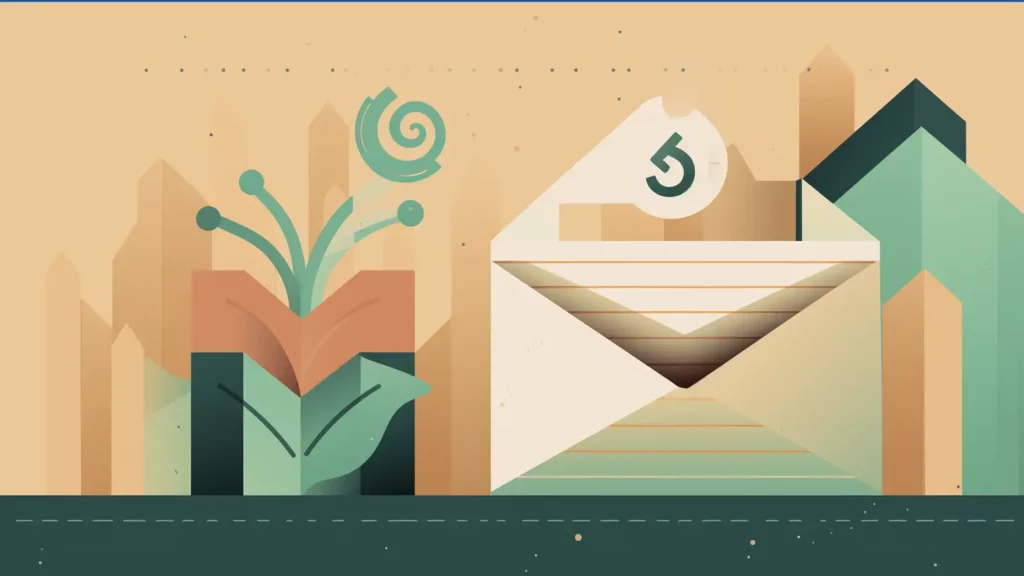 4. Delivering Value-Driven Content
Importance of providing relevant and valuable content to subscribers
Use of storytelling and educational content to engage readers
Balance between promotional and value-driven content
5. Optimal Timing and Frequency
Role of send time optimization in maximizing open rates
Importance of maintaining a consistent email schedule
Understanding your audience's preferences for email frequency
6. Monitoring and Optimizing Performance
Key email marketing metrics to track
Use of analytics to understand subscriber behavior and preferences
Importance of regular testing and optimization for improved performance
Conclusion
When executed effectively, email marketing can yield high returns on investment for your business. By segmenting your audience, personalizing content, designing responsive emails, crafting engaging subject lines, delivering value, optimizing send times, and regularly monitoring performance, you can maximize the impact of your email marketing campaigns and enjoy higher conversion rates. By leveraging these email marketing best practices, stay ahead in your digital marketing strategy.