Introduction: The Power of Visual Storytelling
Visual storytelling in graphic design is a powerful tool for engaging your audience and building a strong, memorable brand. It's not just about creating attractive visuals; it's about communicating your brand's story, values, and personality in a way that resonates with your audience. This post explores key tips for effective visual storytelling in graphic design.
1. Know Your Brand
Importance of understanding your brand's values, mission, and personality
How to translate your brand identity into visual elements
Role of brand guidelines in maintaining visual consistency
2. Understand Your Audience
The necessity of understanding your audience's needs, preferences, and pain points
Tailoring your visuals to resonate with your target demographic
Importance of cultural sensitivity in visual storytelling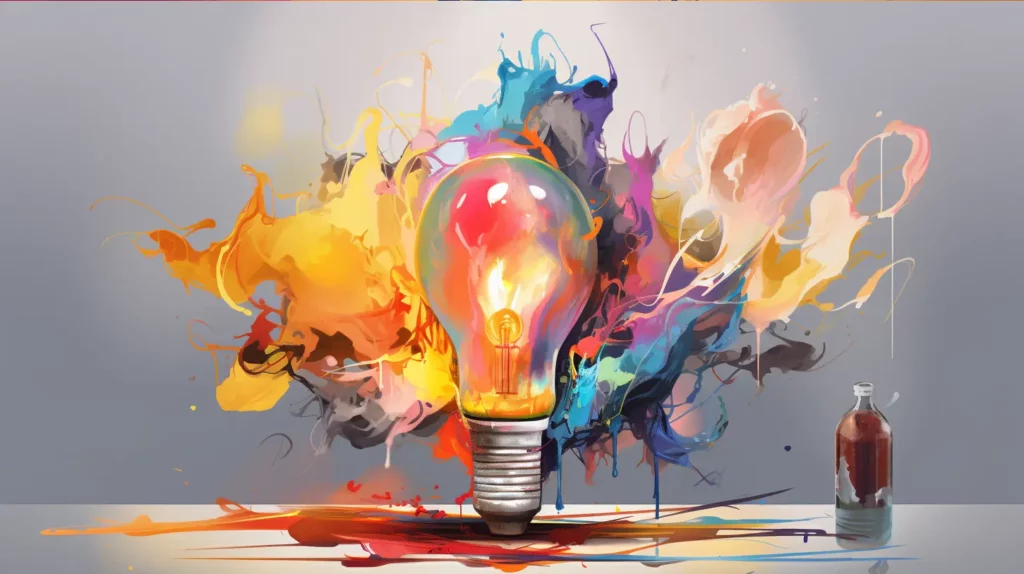 3. Use Consistent Visual Elements
Role of consistent color schemes, typography, and imagery in building brand recognition
Importance of maintaining visual consistency across all platforms and mediums
Impact of a unique visual style in setting your brand apart
4. Tell a Story with Your Visuals
Power of narrative in engaging your audience and invoking emotions
Use of visual metaphors and symbolism to convey complex messages
Role of sequential visuals in Creating a compelling narrative
Read this Article: Why Responsive Web Design is Essential for Business Success in the Mobile Era
5. Emphasize Simplicity and Clarity
Importance of simplicity and clarity in effective visual communication
Balancing creativity with readability and comprehension
Role of white space in enhancing visual appeal and Readability
6. Evolve and Innovate
Importance of evolving your visuals to stay relevant and fresh
Balancing brand Consistency with innovation
Role of regular feedback and Testing in visual design Improvement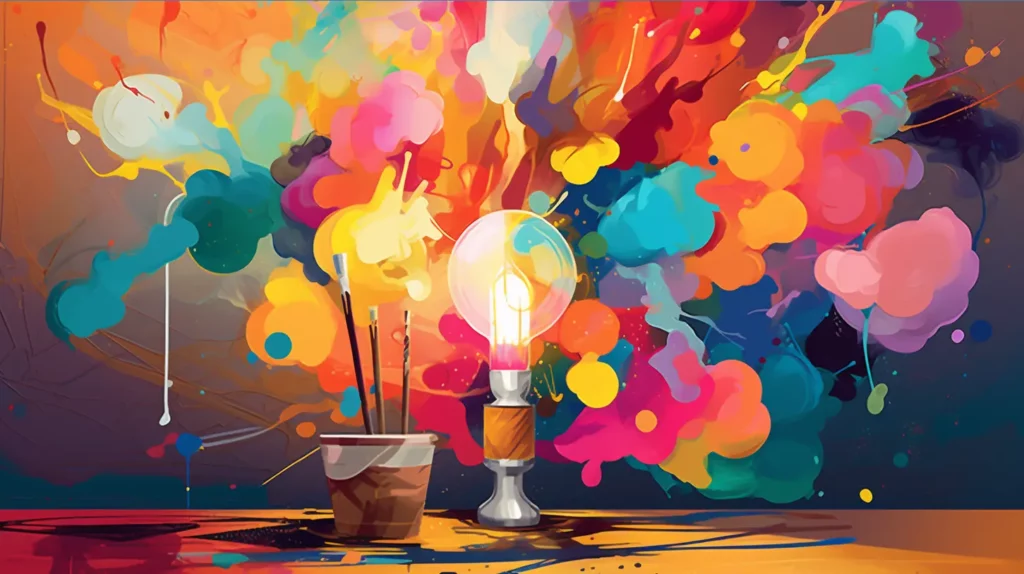 Conclusion
Mastering the art of visual storytelling in graphic design can significantly enhance your brand's appeal and recognition. By understanding your brand and audience, maintaining visual consistency, telling compelling stories through your visuals, emphasizing simplicity, and continuously evolving, you can create engaging and memorable designs that effectively communicate your brand's story and values. Remember, a picture is worth a thousand words—make sure yours tell a story that resonates with your audience.
Image source: AI